Here's an update of my WIP that I mentioned yesterday (with the link to the pattern in the previous post). This is a close up of the corner: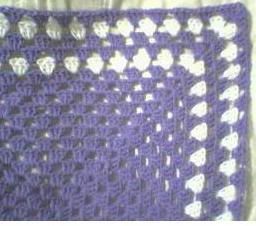 Here's another close up... sorry for the messy bed, I didn't make it and wanted to take a quick photo :blush:.... I put a pen in the center (my crochet hook was put away) so you can get an idea of where I'm at so far.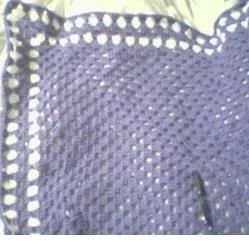 The
Full Size Photo
(link) isn't that great. The lighting in that room isn't that great. So I won't post it, you don't have to look at it.